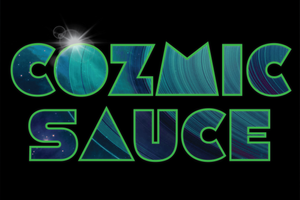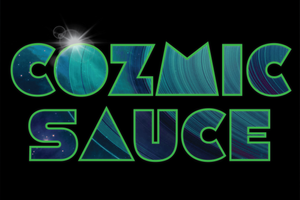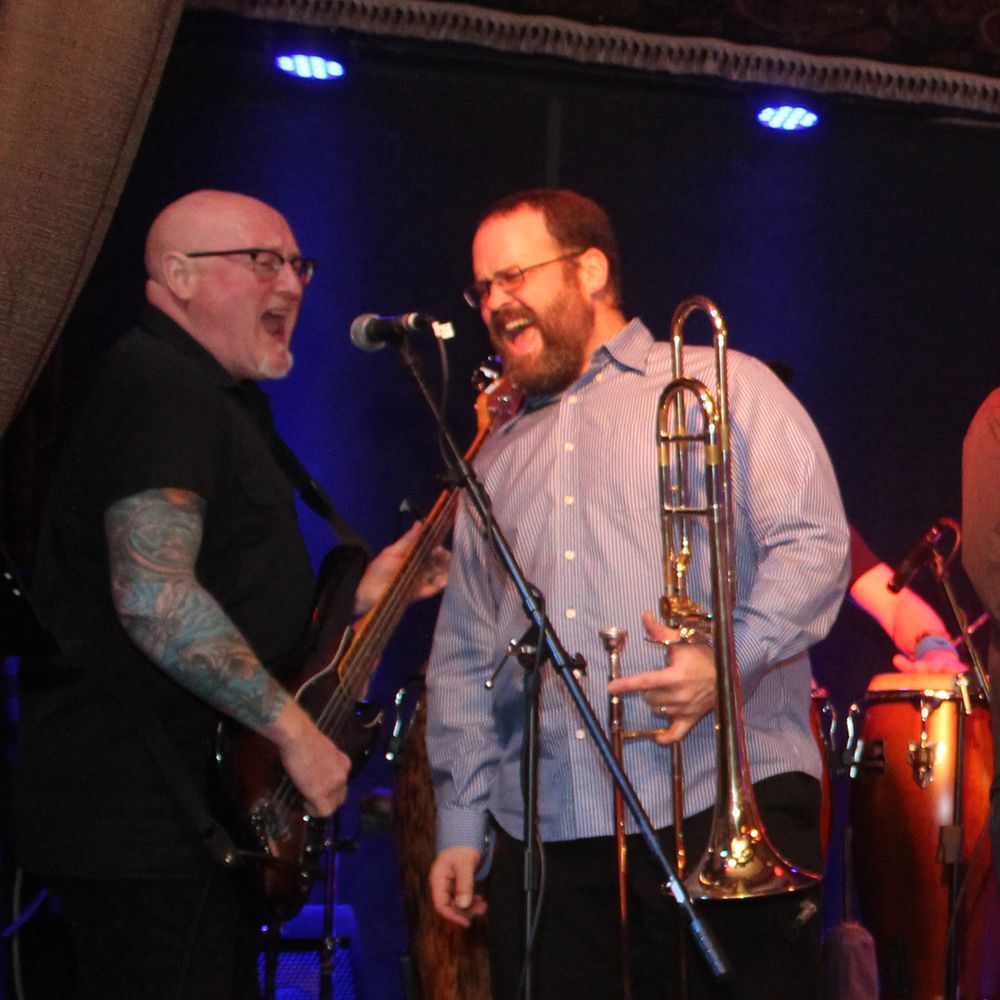 COZMIC SAUCE
A horn-loaded funk experience!
Cozmic Sauce is a collaboration of seasoned musicians from around the globe, based in the Pacific NW. They play a bright blend of Funk, Soul and Jazz-inspired grooves, with versatile horns and a powerful rhythm section. Fun, energetic, irresistibly danceable!
Find them performing throughout the Puget Sound area and beyond.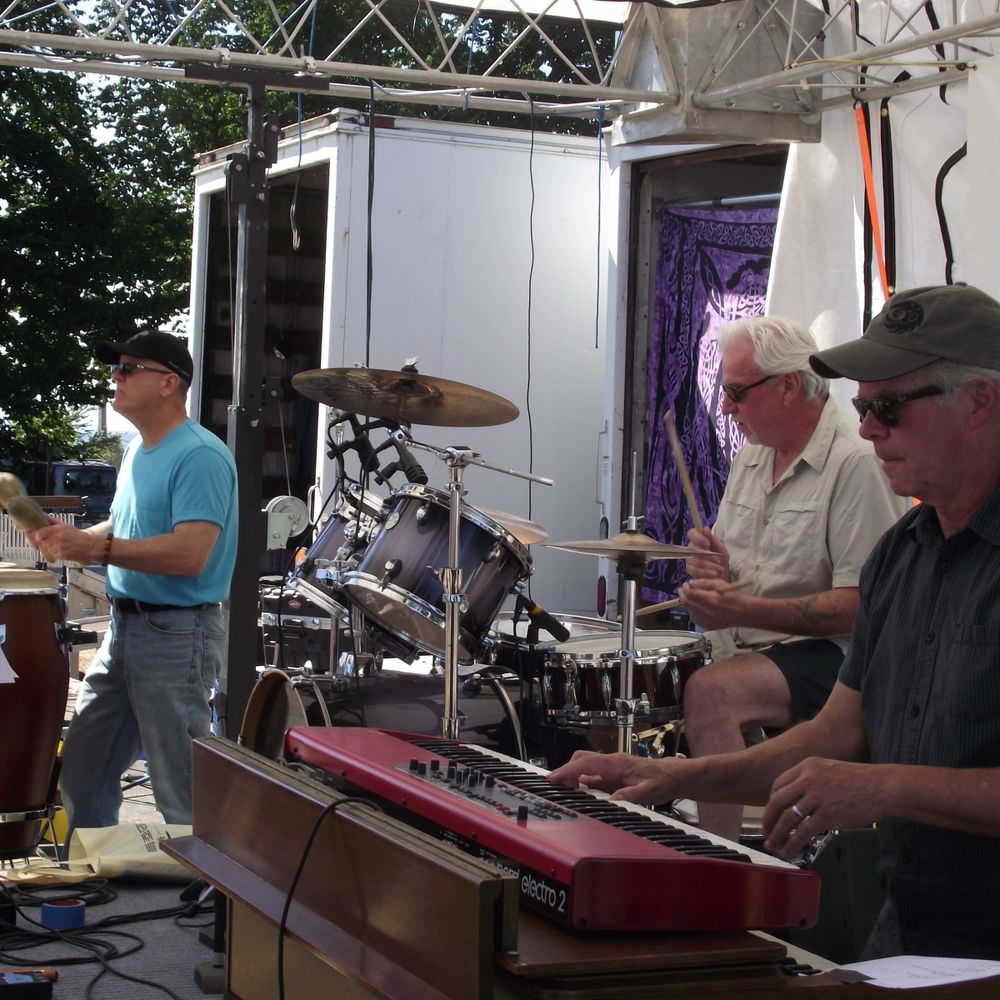 Cozmic Sauce play festivals, clubs, parties, and any event where fun, danceable, quality music is required. Providing a positive sound for any occasion.
SPECIAL INGREDIENTS in the sauce....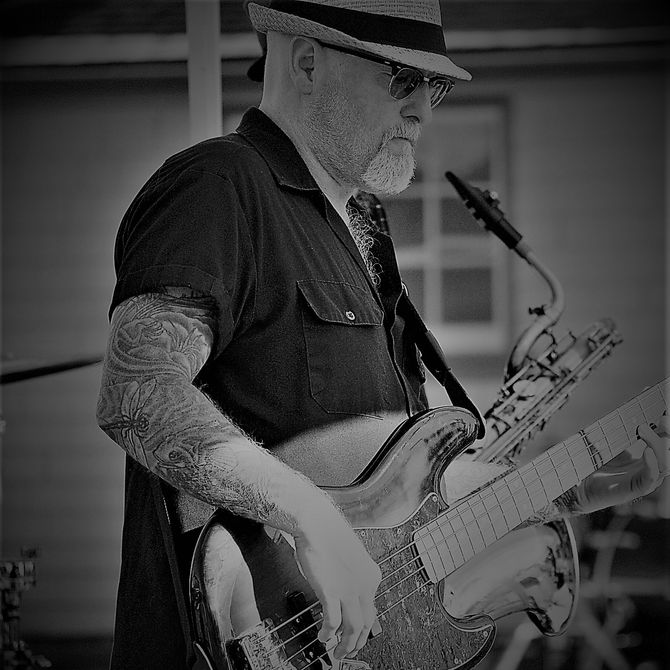 STEVEN "SIR STRANGELY" PEARSON
BASS GUITAR, BAND LEADER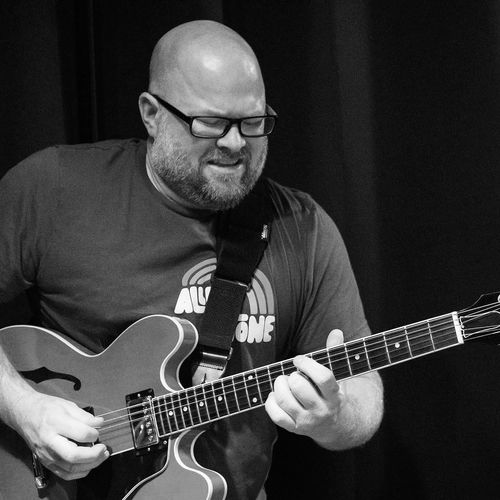 STEVE PITZER
ELECTRIC GUITAR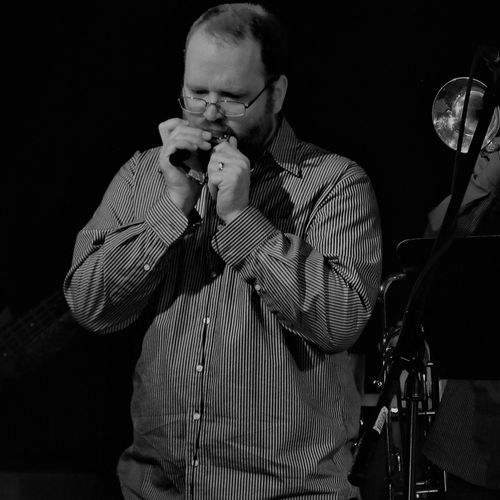 PAUL "MR SAVAGE" MART
TROMBONE, HARMONICA & MELODICA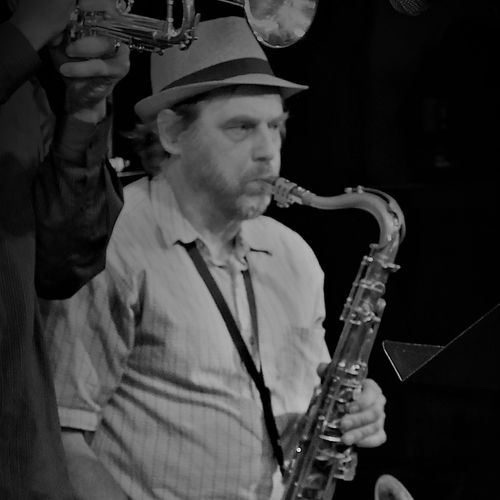 TOM "SKIDS" SCHURR
TENOR SAX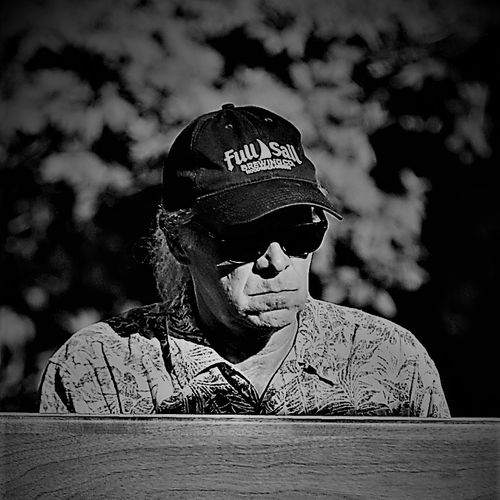 ED VANCE
HAMMOND ORGAN & KEYBOARDS